PPC Management
Pay-per-click ad campaigns is a process to increase awareness on promotions and improve search results when a consumer searches relevant topics to your product or services. With so many options to choose from, there has to be a stratedy for this.
We do the research and planning required to ensure that your money is spent effectively, and your target audience is reached.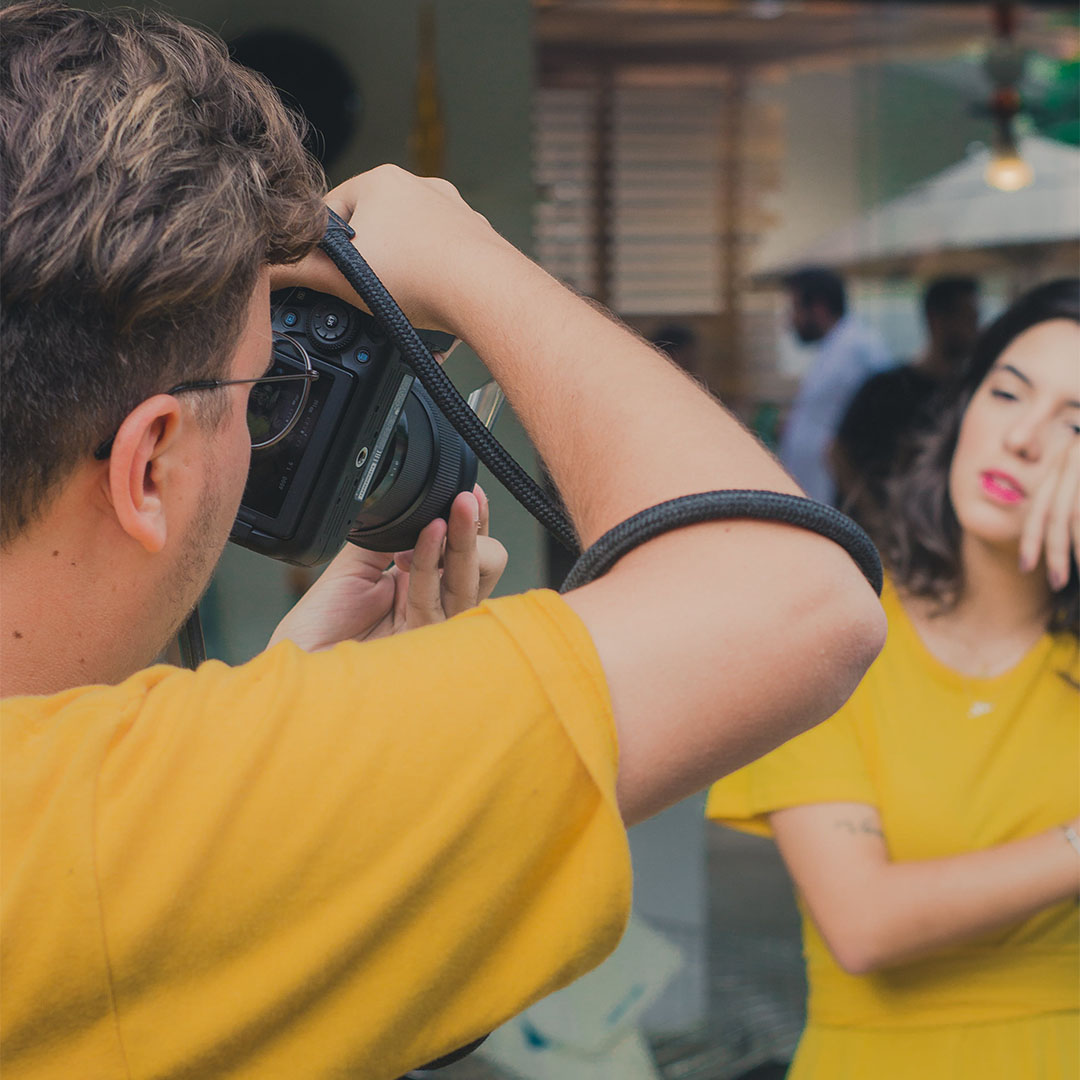 Strategy Creation
Our team will analyze where you are at in your marketing efforts and devise a strategy specific to where you're starting and where you'd like to go.
Implementation
Once a strategy is in place, we will start with optimizing all platforms, growing your audience, and working towards your specific goals.
Growth
Providing a results driven campaign where the growth of your audience and revenue will go hand in hand.
Frequently Asked Questions about PPC
What platforms do you run ppc ads on?
Here at Formula Marketing, we only run pay-per-click ads using Google Ads and Facebook Ads (now Meta Ads).
How much does PPC cost?
Each pay-per-click ad campaign is different depending on your business's niche, goals, and target audience. We will work with you to devise a pay-per-click advertising strategy that is focused solely around generating revenue and getting the most bang for your buck when it comes to Google Ads.
Contact Us
Get a free PPC Formula Audit
Let us find the perfect formula for your advertising dollars. We have a team of experts that will collaborate and brainstorm on what is the best ad placement for you!