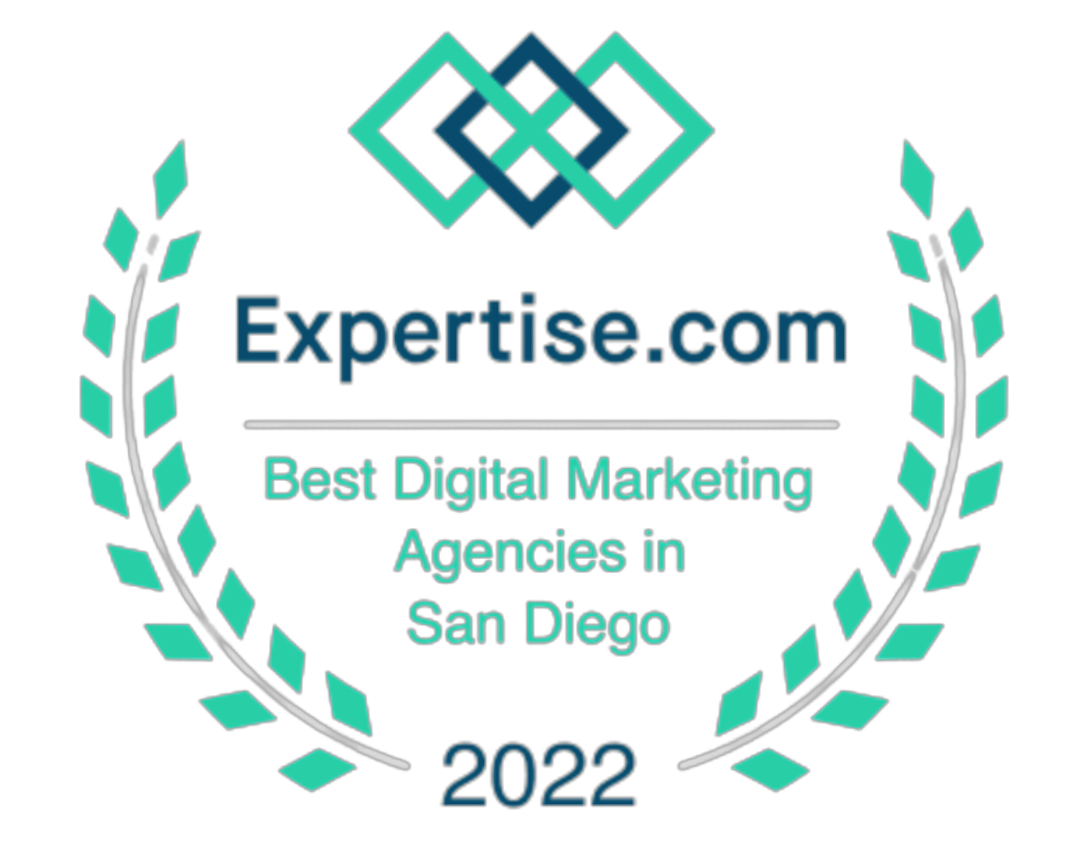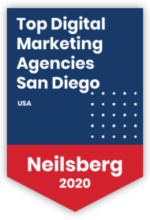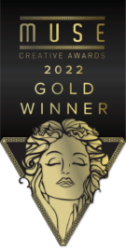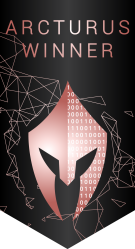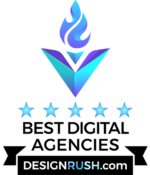 WE ARE THE INDUSTRY. COME MEET WHO'S INSIDE.
ACHIEVE YOUR FULL POTENTIAL – "By far the best marketing company in San Diego! They are on top of it- the social posts are on time and the website updates and SEO are effective. They built a WordPress website for us and we couldn't have been happier- highly recommended"
– "Formula Marketing has been a phenomenal company to work with. The entire team is professional and very talented. They are clearly passionate about the work they do and have helped our business create an amazing social media presence, which has ultimately increased our sales tremendously. I highly recommend working with Formula Marketing!"
– "Best marketing company in San Diego. They helped take my business to the next level. With Formula Marketing SD I truly feel like I have an amazing team on my side helping me every step of the way."
Find out why everyone says we have the ingredients to formulate your fullest potential.
We are a team of marketing experts and website developers with over 20 years of experience in a wide variety of different industries. We specialize in SEO, group SEM, analytics, destination marketing, website building, and social media management. Clients have been choosing us, time after time, because of our measurable results, great service, and high ROI.