Formula Marketing San Diego News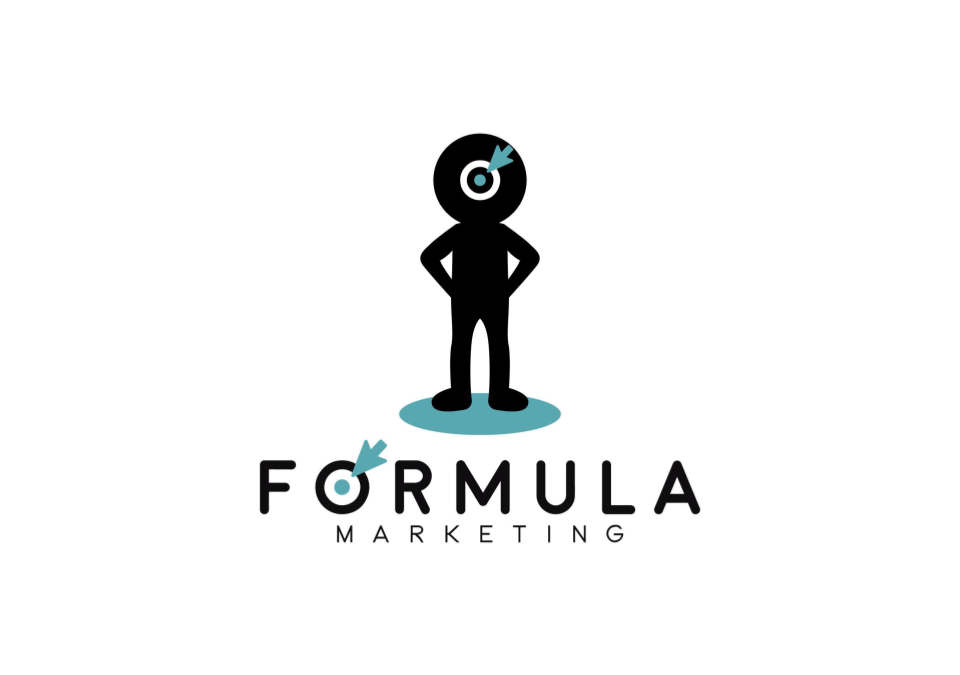 San Diego Placed On State's Watch List – 12:35 p.m., Monday, July 6, 2020 San Diego County was placed on the state's watch list Monday, along with five other counties including Calusa, Madera, Marin, Merced and Monterey. As of Monday, San Diego had a case rate of...
 INNOVATION IN THE MIDST OF CORONAVIRUS PANDEMIC
In a crisis, such as the one the world is facing currently, it is best to remain resilient and think outside the box. Furthermore, to offset the struggles, the Coronavirus has created for many businesses, it is key to think outside the box. A contribution is always a key factor during any global crisis.