Formula Marketing San Diego News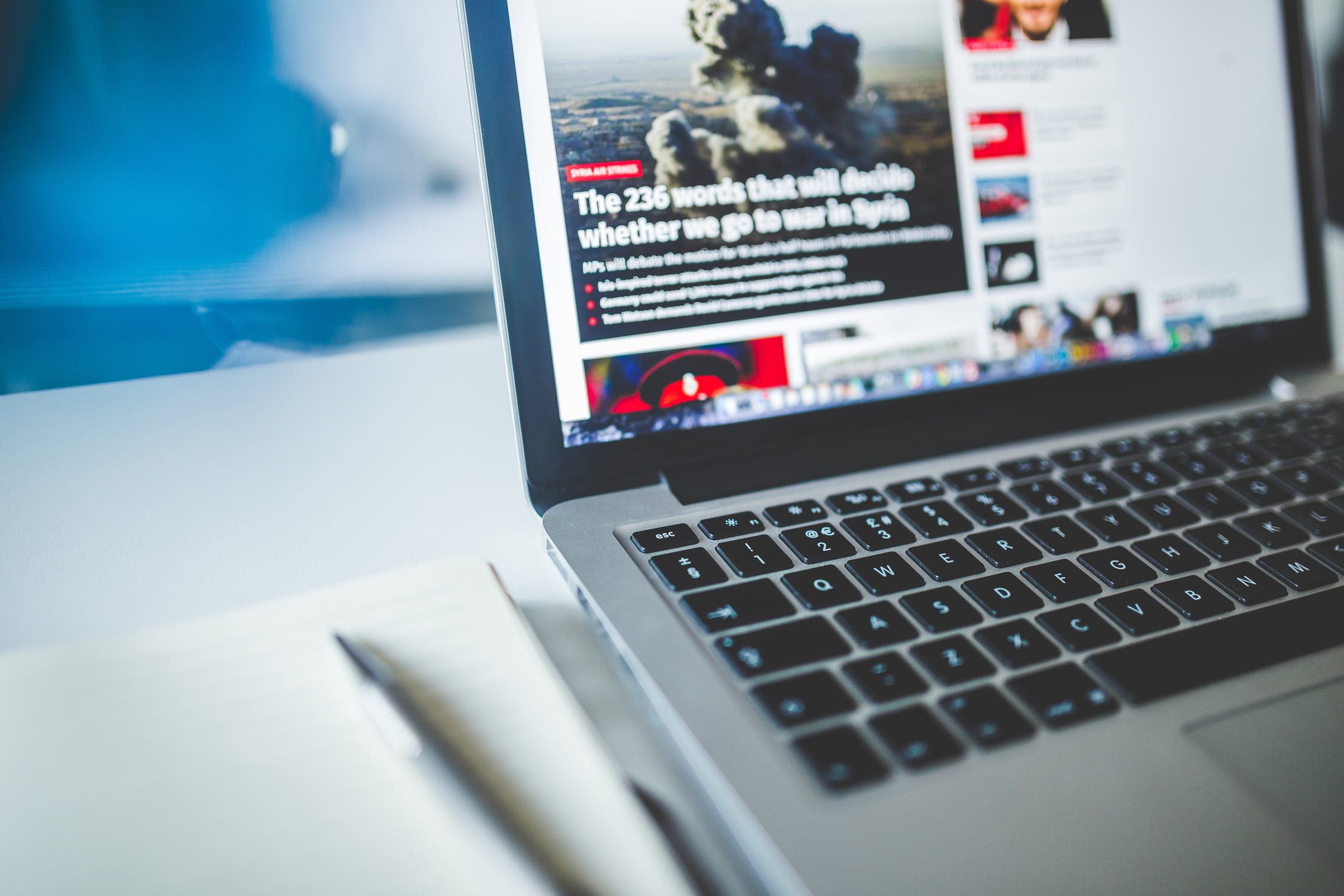 PUBLIC RELATIONS TO GROW YOUR BUSINESS 
December 28, 2020
Over the past years, we have seen a tremendous surge in businesses focusing more on public relations. At first glance, PR may seem not beneficial to a business, especially one that is growing. Although, PR is one of the most effective ways to build a solid marketing strategy and create awareness online.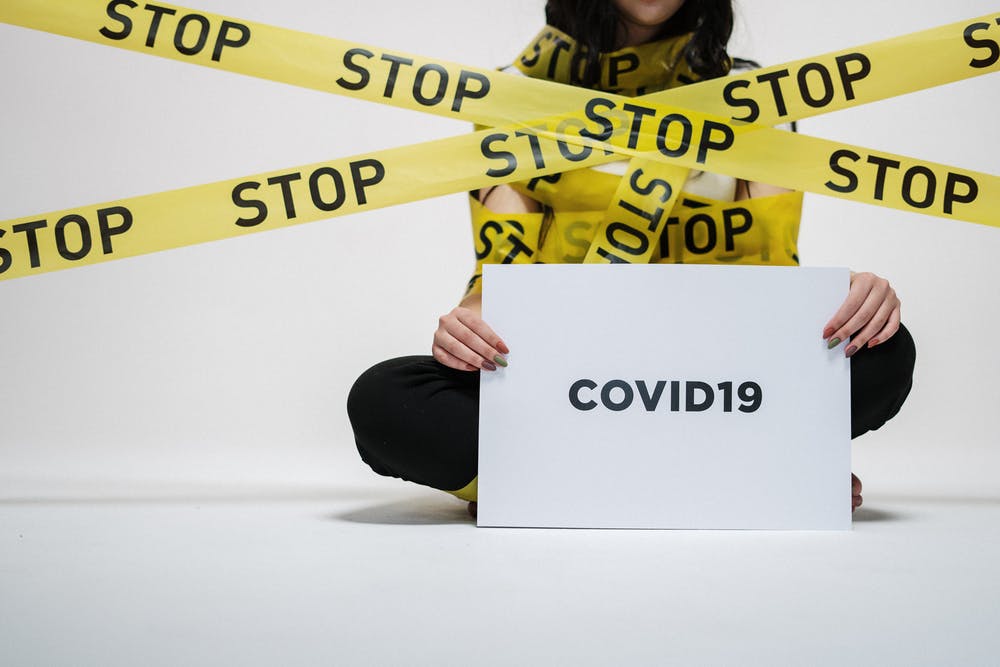 HELPING YOUR BUSINESS IN TIMES OF UNCERTAINTY 
December 15, 2020
Due to the recent pandemic, many businesses have been forced to shut down permanently. This has been a tough time for many business owners to retain their business and stay innovative. At Formula, we have compiled a list of different ways that will keep your business going during these tough times.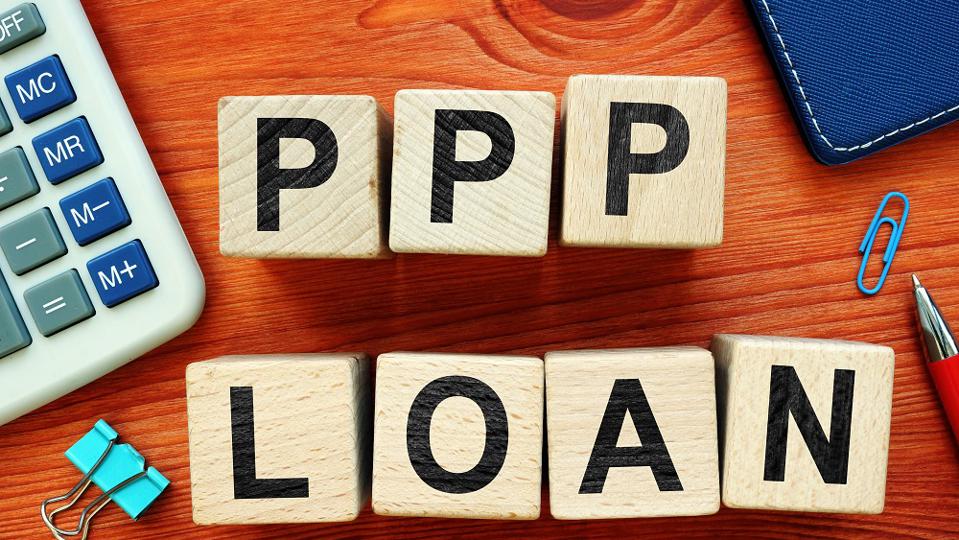 On December 21, Congress passed a relief package with legislation that includes significant benefits for small businesses. The bill has been sent to be signed by the President. At Formula Marketing  we are working to bring these programs to you as quickly as possible...
 INNOVATION IN THE MIDST OF CORONAVIRUS PANDEMIC
In a crisis, such as the one the world is facing currently, it is best to remain resilient and think outside the box. Furthermore, to offset the struggles, the Coronavirus has created for many businesses, it is key to think outside the box. A contribution is always a key factor during any global crisis.