Who We Are
With an itch to ameliorate and drive businesses to reach new levels of performance and a track record of awe-inspiring success stories, commended marketing specialist Sara Arjmand founded Formula Marketing – San Diego's now Top Digital Marketing Agency in 2022 – with hopes of revolutionizing the food and hospitality industry through marketing. Formula was founded in 2008 using a new and modernized technique that does more than just improve your online presence; one place where you can develop all digital aspects of your business. From public relations all the way to search engine optimization (and much more), this agency creates a specialized competitive marketing strategy for your business that rapidly aggrandizes growth.
Formula has an unparalleled history of success for San Diego businesses, working with well known clients such as: Saltwater, Full Moon, Panevino, Green Dragon, RakiRaki, Farmer's Table, The Butcher's Cut, Gaslamp Quarter and many more.
Formula's triumph within the industry stems from their ability to fulfill any marketing need from a diversification of services. Their services include: destination marketing, hospitality marketing, graphic and logo design, SEO marketing, PR & outreach services, web development, influencer outreach, content marketing, social media, email marketing, paid social ads and PPC management.
With such excellence observed in these services, the agency was awarded numerous titles, including "Top Digital Marketing Agency in San Diego 2022," "Top Digital Marketing Agency on Neilsberg," and Sara herself was recently named "Woman of the Year in Hospitality and Tourism 2021." It is evident that the county of San Diego appreciates the dedication that Formula puts towards bettering its community and the businesses inside it. Honored to receive these awards, Formula will continue to raise standards and bring forth innovative strategies for improving local businesses marketing methods. 
For the past two decades, Formula has not only been managing a large variety of restaurants in the San Diego area, but engaging in developing the life and charm that is unique to San Diego's locale. The key to the future of restaurants and hospitality is right here in the hands of San Diego's top digital marketing agency, Formula Marketing.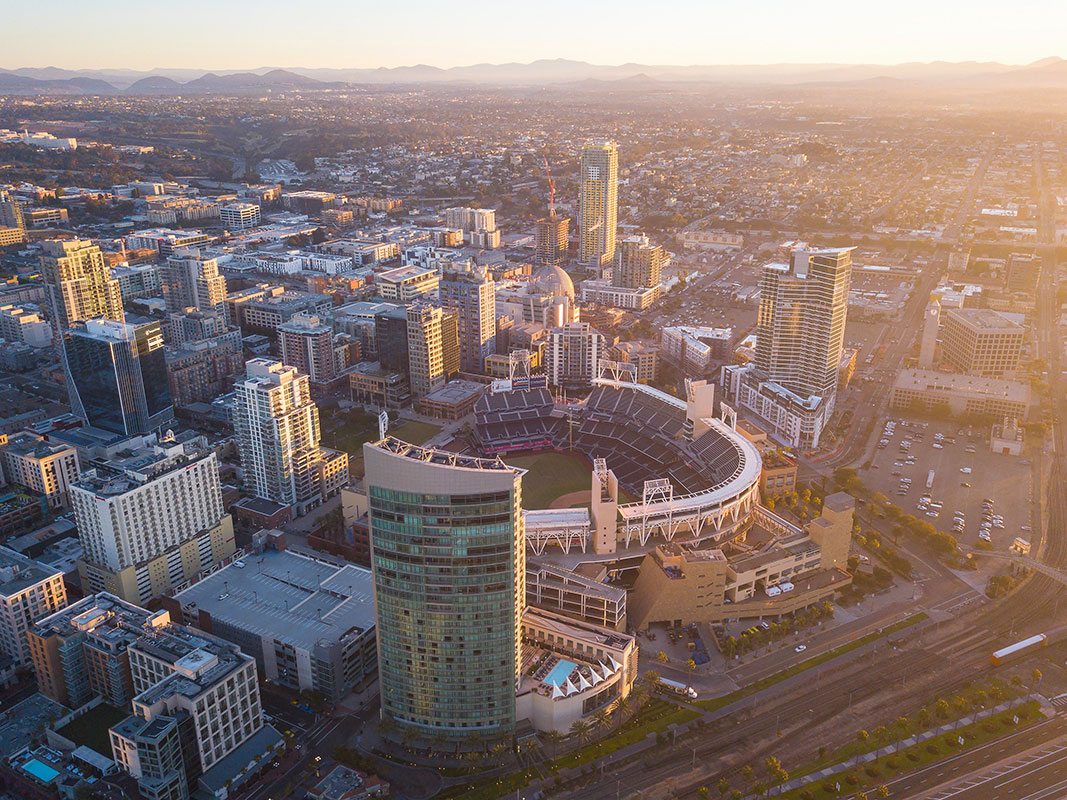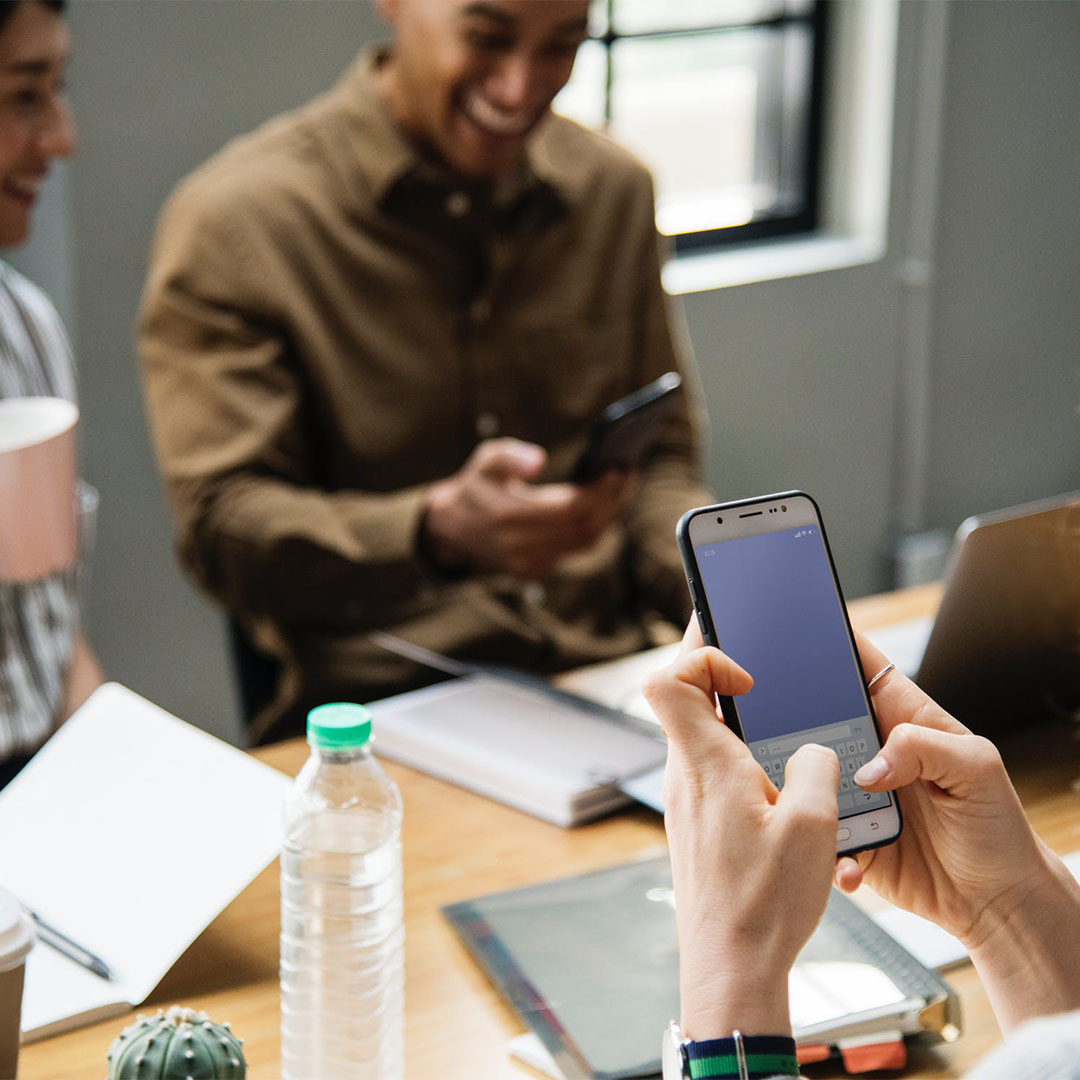 Why Formula?
Our unique formula and all-encompassing services set us apart from any other marketing agency. Unlike other companies, we are a one-stop-shop that creates so much more than just an online presence. Specializing in all things digital marketing, we are able to create a brand that drives revenue using all platforms. Our highly experienced team and data-driven techniques will generate more parties, reservations, and dollars for your business. Our transparent Results Lab, allows you to see the revenue we produce. This straightforward platform is the first of its kind to show you how your business is growing right at your fingertips.
In the costly startup process, many businesses fail to see the value in a competitive marketing strategy and therefore make the critical mistake of putting marketing on the back burner. Now more than ever, marketing is an essential part of any business' long-term success. The occasional event, Instagram post, or press article definitely won't cut it in the tumultuous times we're currently living in. Here at Formula, we know that a business' success requires consistent efforts using the best out of the box thinking and marketing strategies to reach the largest possible audience. Let us create the formula for the evolution of your business!