Content Marketing
Content rules the social media space, but in this saturated market, content is only powerful when it is relevant and has purpose. It is the digital representation of your brand and without high quality content, you can expect low quality results.
Here at Formula Marketing, we create high quality content with the purpose of speaking authentically to your audience about your product and brand story. By keeping it up to date with your business and needs, your content stays relevant and allows your audience to follow along as your brand evolves.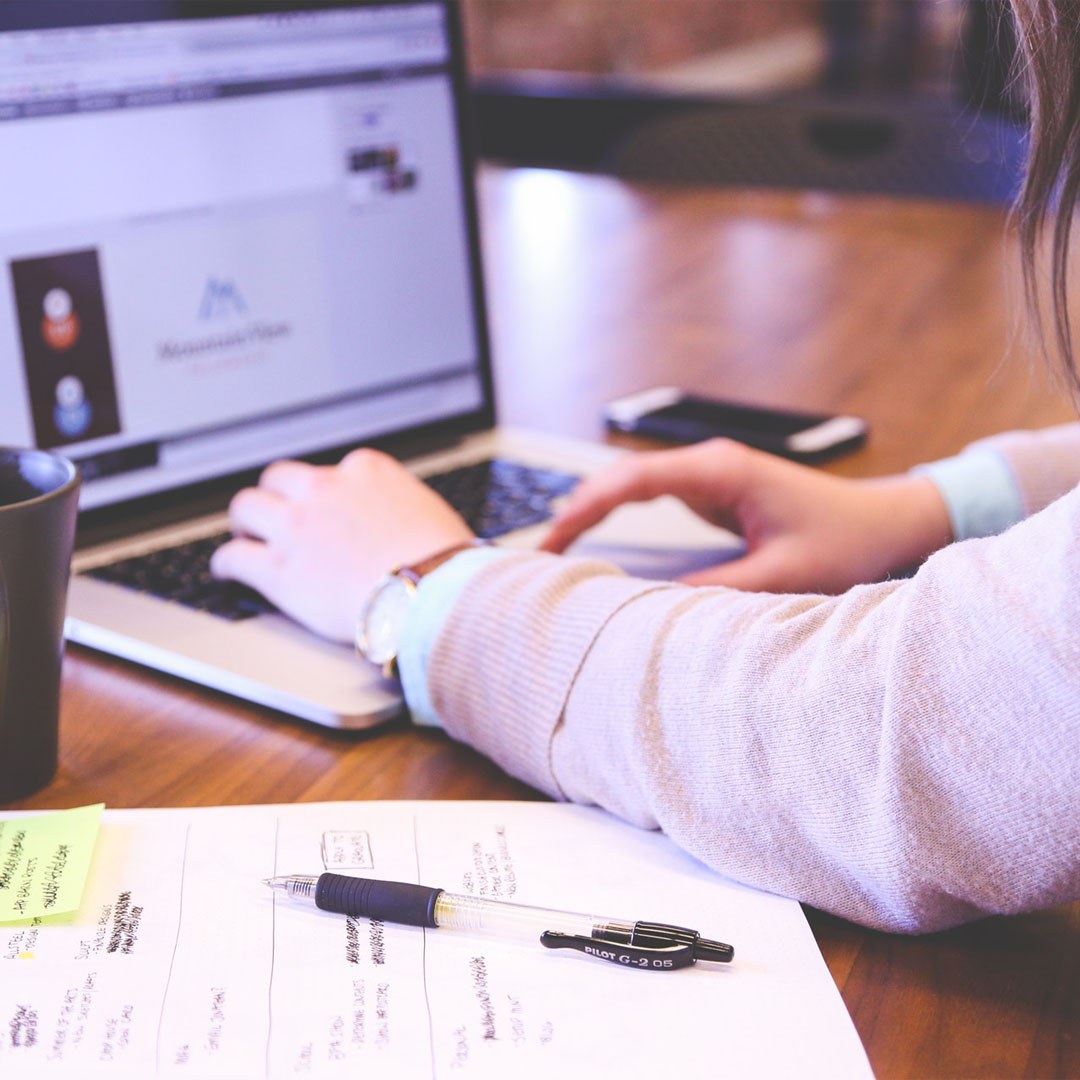 Strategy Creation
Our team will analyze where you are at in your marketing efforts and devise a strategy specific to where you're starting and where you'd like to go.
Implementation
Once a strategy is in place, we will start with optimizing all platforms, growing your audience, and working towards your specific goals.
Growth
Providing a results driven campaign where the growth of your audience and revenue will go hand in hand.
Frequently Asked Questions about Content Marketing​
What types of content do you create?
We can create all types of content from infographics, to invitations, and even video. Once we determine your company's content needs, we will put together a content calendar for each month.
What is a content calendar?
A content calendar is truly a calendar with all your content scheduled on it. It allows us to plan your content ahead of time and ensure that it properly curated based on the style and goals of your business.
Contact Us
Get a free Content Marketing Formula Audit
We create content that relates to your audience and generates revenue!