Destination Marketing
Destination marketing is centered around promoting a location as an enticing destination, whether it be for a vacation, traveling, visiting an attraction, or even finding a good place to eat. We have been personally involved in multiple destination marketing projects, such as Gaslamp.org, and Discovermissionbay.org, just to name a few. These sites are built around a specific area to promote the area and its businesses in order to make it easier for visitors and tourists to navigate.
The primary goal of these types of sites is to provide information for travelers so that they have an easier way getting around the location and finding what they are looking for specifically. With Destination marketing we will increase your cities/regions overall visitors, increase revenue for the city/region, increase your overall publicity, and help better organize the community.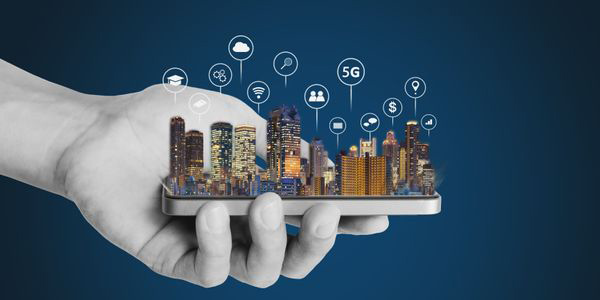 Strategy Creation
Our team will analyze where you are at in your marketing efforts and devise a strategy specific to where you're starting and where you'd like to go.
Implementation
Once a strategy is in place, we will start with optimizing all platforms, growing your audience, and working towards your specific goals.
Growth
Providing a results driven campaign where the growth of your audience and revenue will go hand in hand.
Frequently Asked Questions about Destination Marketing​
What is destination marketing?
Anything that promotes a location as a travel destination, whether that is done through conventions, tourism bureaus, commercials, and more is considered destination marketing.
Why is destination marketing so important?
Destination marketing helps solidify customers' trust and confidence with the provided value of the company.
Contact Us
Get a free Destination Marketing Formula Audit