Public Relations & Outreach Services
"If I was down to the last dollar of my marketing budget I'd spend it on PR!"- Bill Gates
Public relations are used to send out a specific message about a brand's value and image. This is done by securing placement on popular blogs, features in magazine publications, or having the press cover a promotion, new addition, or event.
Formula Marketing will draft a specialized public relations plan and will use our database of media contacts to build and maintain your brand's reputation, while increasing awareness.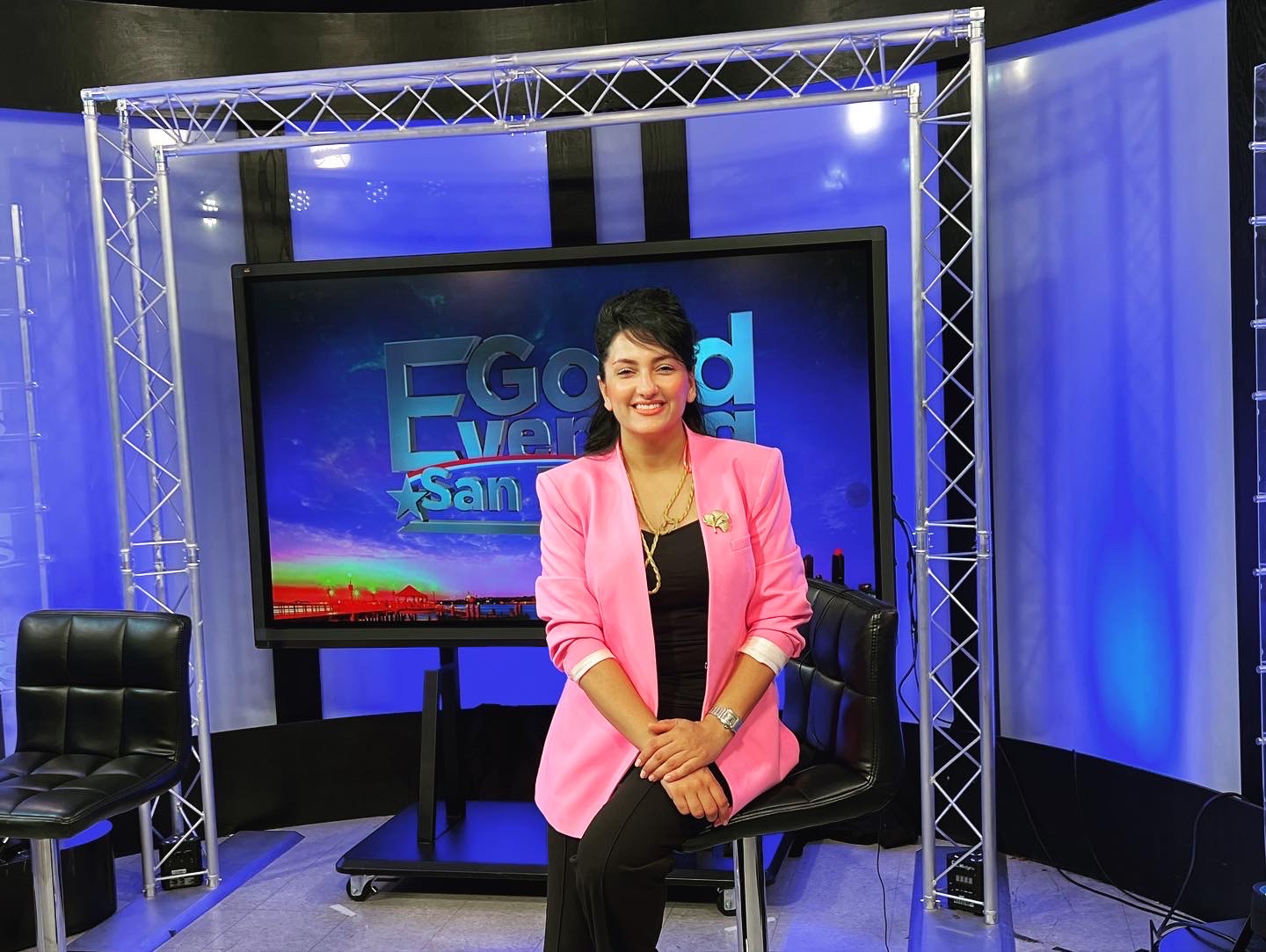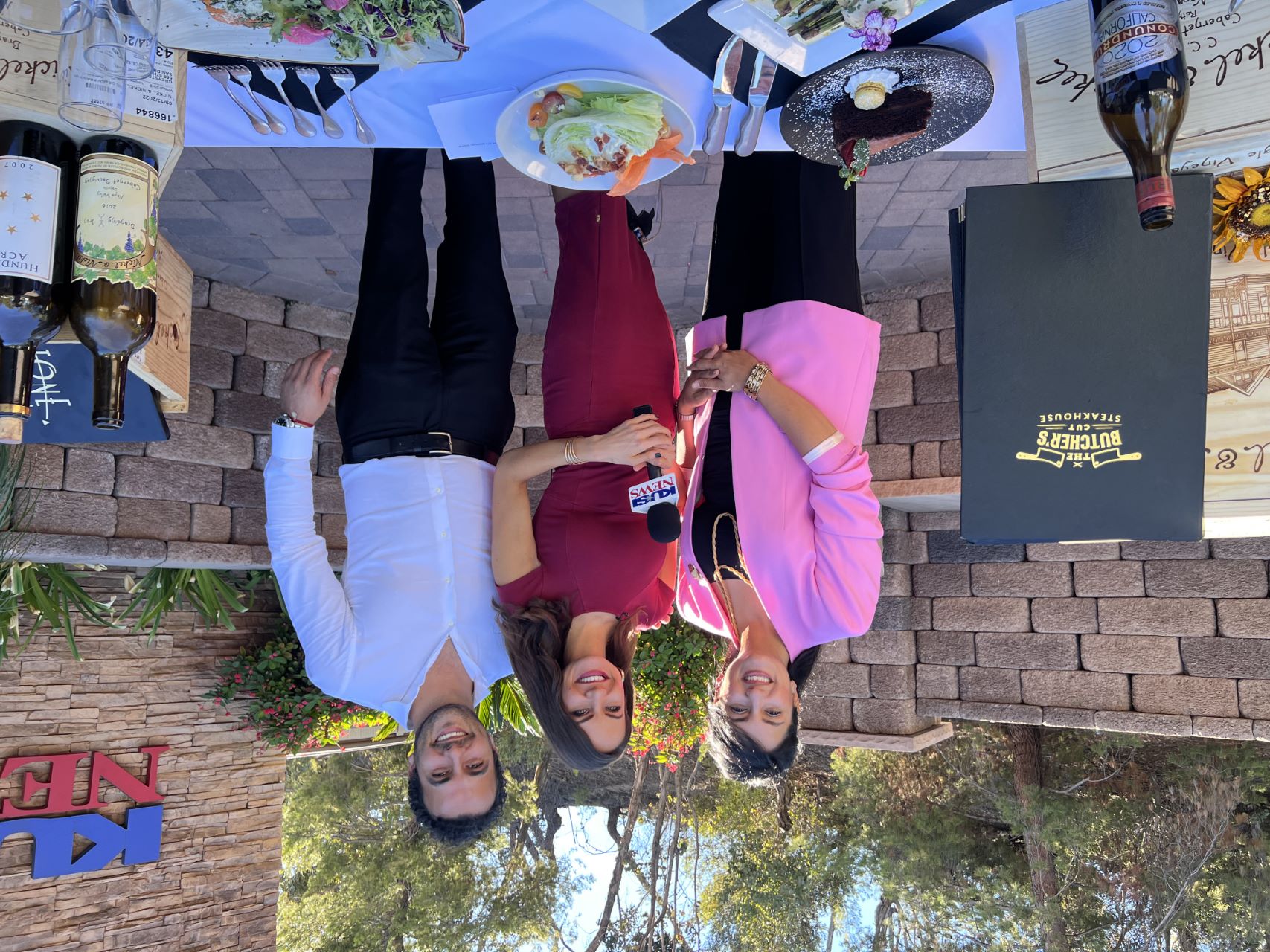 3 Tips from Formula Marketing PR that can help businesses & organizations now
1. Adaptation
Having the ability to adjust current business strategy to inform different publics of changes in messaging, changes in hours of operation, marketing, implementation of government mandates into business practices and more, is necessary. We have solutions!
2. Crisis Management
Every business and organization should have an active crisis communication plan in place. A crisis communication plan enables businesses and organizations to strategically plan how they will communicate messages to target audiences in the midst of a crisis. Formula Mix can develop a plan tailored to fit your needs that works.
3. Redirect Your Focus
Do not get caught up in what is going on now. Focus on implementing strategic, effective short-term solutions that can be implemented now to address change. The ultimate goal is to find ways to solve current issues, while establishing a strategy that focuses on long-term goals. Focus on the bigger picture! Formula Marketing has the Formula Mix that your business needs. We mix different integrated marketing & communication (IMC) research driven strategies to help you redirect your focus!
Frequently Asked Questions about Public Relations & Outreach Services
How will public relations fit into my marketing strategy?
Public relations can fit into your marketing formula in many ways. Whether you are looking to throw an event, launch a new product, or just increase brand awareness, public relations can help you make a splash in your local or global market.
In addition, PR can also boost your SEO when articles or other websites link to your website. Here at Formula Marketing, we work with a variety of PR outlets to throw events and have SEO boosting articles written about various topics.
When you partner with Formula Marketing, we will utilize not only our current list of PR contacts, but will expand our efforts to PR outlets that work best for your brand and goals.
Contact Us
Get a free PR & Outreach Formula Audit
Tap into our database of media contacts to quickly grow brand awareness with your target market.