Restaurant Consulting
Boasting over two decades of expertise in the restaurant and hospitality sector, Formula Marketing stands as a stalwart partner for business owners, offering tailored marketing and business solutions. Our services aren't confined to holistic marketing strategy development and management; we also specialize in crafting projects to meet unique needs.
Whether you're aiming to draw a lunchtime crowd or spotlight special events, our team designs custom PR and marketing campaigns. Alternatively, if you prefer targeted assistance rather than comprehensive management, we're equipped to jump in exactly where and when you need us.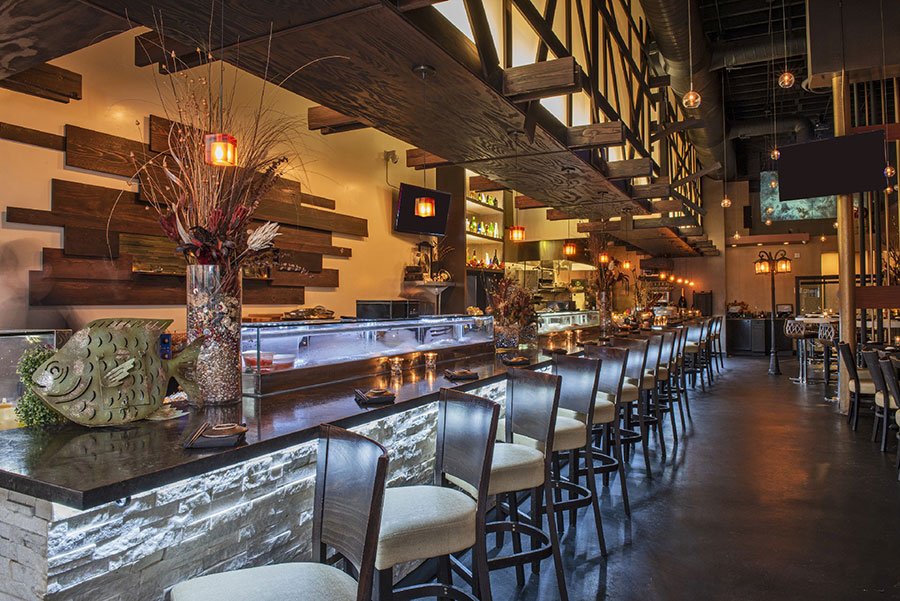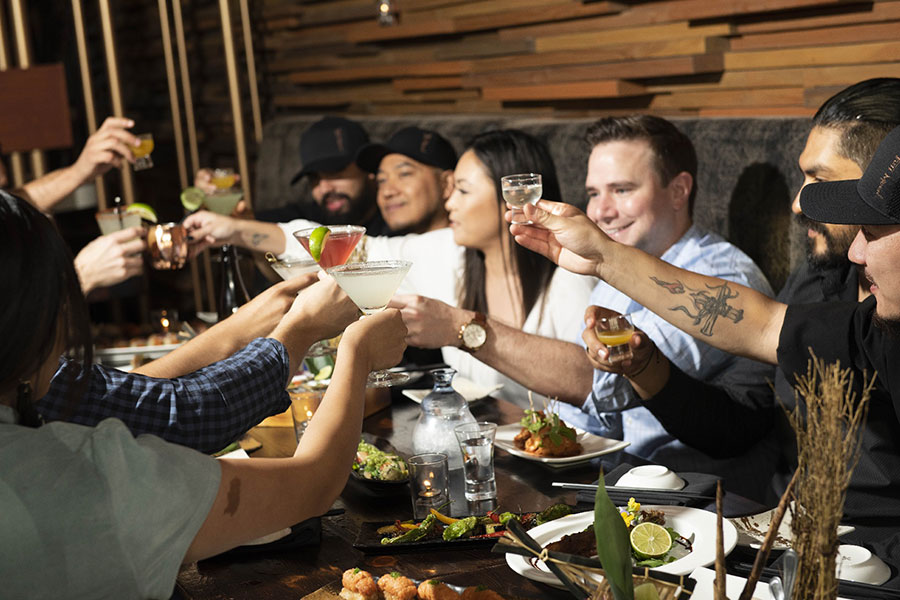 Amplifying Your Restaurant's Unique Vision
With a successful track record of assisting over 100 clients in Southern California, our spirit for what we do is palpable. We appreciate the heart and soul you've invested in your restaurant, and our mission is to magnify and share your unique vision with the world.
Committed to results, we set our sights on your objectives, be it increasing leads, bolstering brand awareness, gaining media coverage, or enhancing happy hour footfall. Our strategies are meticulously tailored to pinpoint and uplift areas in your business that hold the potential for growth.
Strategy Creation
Our team will analyze where you are at in your marketing efforts and devise a strategy specific to where you're starting and where you'd like to go.
Implementation
Once a strategy is in place, we will start with optimizing all platforms, growing your audience, and working towards your specific goals.
Growth
Providing a results driven campaign where the growth of your audience and revenue will go hand in hand.
Contact Us
Get a free Restaurant Consulting Formula Audit
A simple invite… or your whole logo. No project is too small for Formula Marketing.