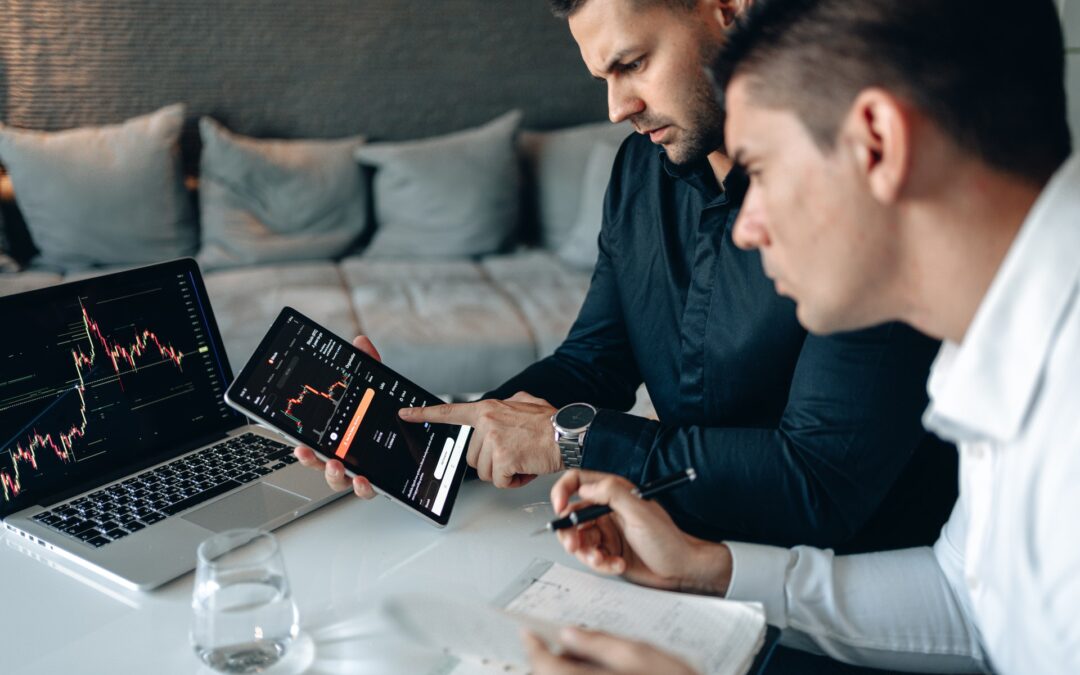 In order to make search engines like Google trust you, you need to rely on SEO.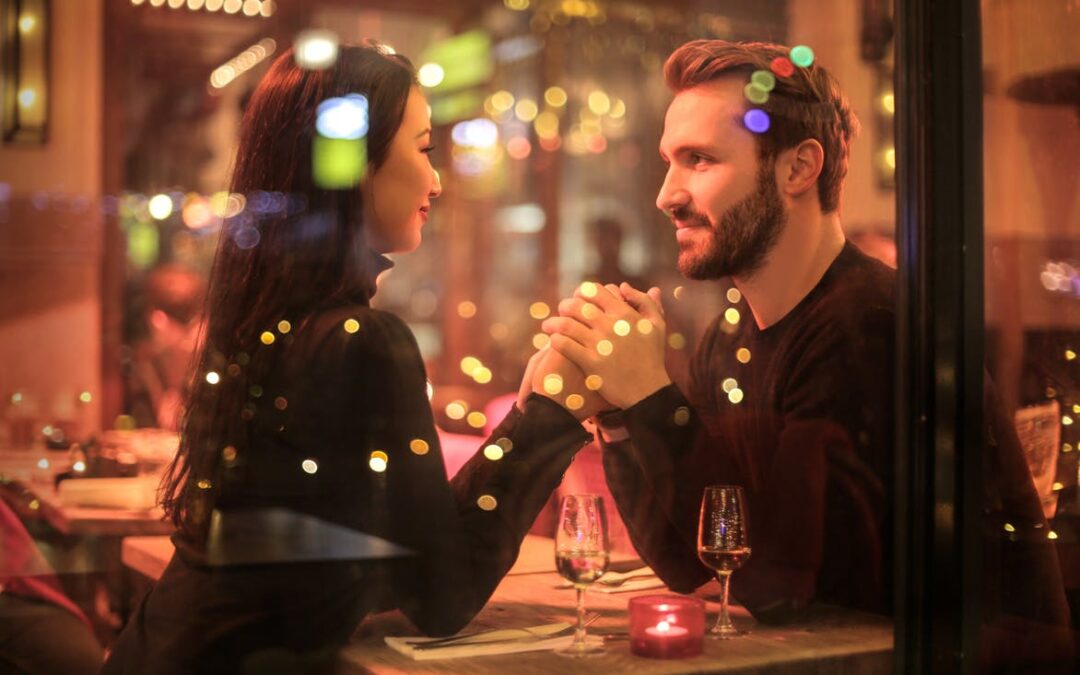 With Valentine's Day right around the corner, let's talk about making the most out of marketing for holidays in 2020 This Valentine's Day, while you are looking for the perfect bouquet, at Formula Marketing we will be busy making the rest of the arrangements for you...
For almost 20 years, Sara Arjmand worked in and managed numerous restaurants in the Gaslamp quarter and learned the ins and outs of the restaurant industry. After watching even the best of them fall due to poor marketing strategies and lack of exposure, Arjmand was...